Tales From the Backend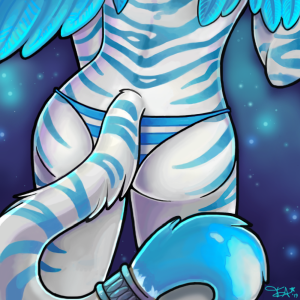 For the first time in a long time, this is Lunati, making her first post to our lovely Cloud Tiger Productions site.
Professional web development has turned into a hobby for me, but I love creating and designing this lovely site, and putting this out has been a huge adventure for me. Creating this has been something that has been a huge creative journey for me, and being able to finally update my skills and start over from the beginning again has been a wonderful opportunity.
I mostly do work behind the scenes both with work on our fantastic Club Nimbus dream as well on the dragonspeak side of things, as well as our website.
So why is this a big deal? A nice new shiny mobile site, and also a totally new update for everything, including a long overdue update of our Club Nimbus site!
Tacoma now has a massively redone Gallery with more to come around the corner.
I hope everyone who visits enjoys what the past several months of work have yielded, and it brings as much joy as putting it out there did.